We Are An Indianapolis Based General Contractor
All Seasons Restoration is a 24-hour home restoration company that has quickly grown to one of the best general contractor and emergency restoration companies within the central Indiana region. With over 40 years of experience, our team of experts handle all residential and commercial restoration or repair projects you have planned. We specialize in roof replacement and repair, downspout and gutter installation, siding installation, and building demolition services, but of course we can manage any construction, repair, or renovation project you have in mind, contact us today to find out what we can do for you!
Looking for a 24-hour restoration company? Call us today!
We are confident in our products and know that our craftsmanship is unbeatable, so that makes it easy to guarantee our work. In addition to product warranties, we offer labor warranties on all our work with any project we complete. We take pride in our customer service and go the extra mile to ensure our work is done professionally and correctly. But on the off chance something does go wrong, we are a local company that is a quick phone call away and always happy to correct any issue.
You can trust  the professionals at All Seasons Restoration
We care for every customer like family and treat each project like our own. No job too big or too small!
Weather in the Midwest can be downright devastating: windy thunderstorms ripping shingles from homes and bring flood damages, hard-hitting hail damaging roofs and causing leaks, trees crashing down into rooftops and attics, and tornadoes pulling an entire roof off a house. No matter the cause of the problem, All Seasons Restoration will deliver a solution. Our licensed, bonded, and insured general contractors are available 24/7 to make emergency trips to homes and businesses in need of immediate attention.
If disaster strikes your property, we can help you with the insurance process to replace your roof, siding, gutters, and any other repair you may need so you can get back to your normal life as soon as possible. We will make your insurance claim a quick and simple process, doing so, we have earned a reputation as the best home and commercial restoration company around. Once you give us a call, we will come out to complete a free estimate, contact your insurance company to submit the necessary information, meet with the claims adjuster to get the work approved, and keep you informed throughout the whole process. All you have to do is tell us when we can get started.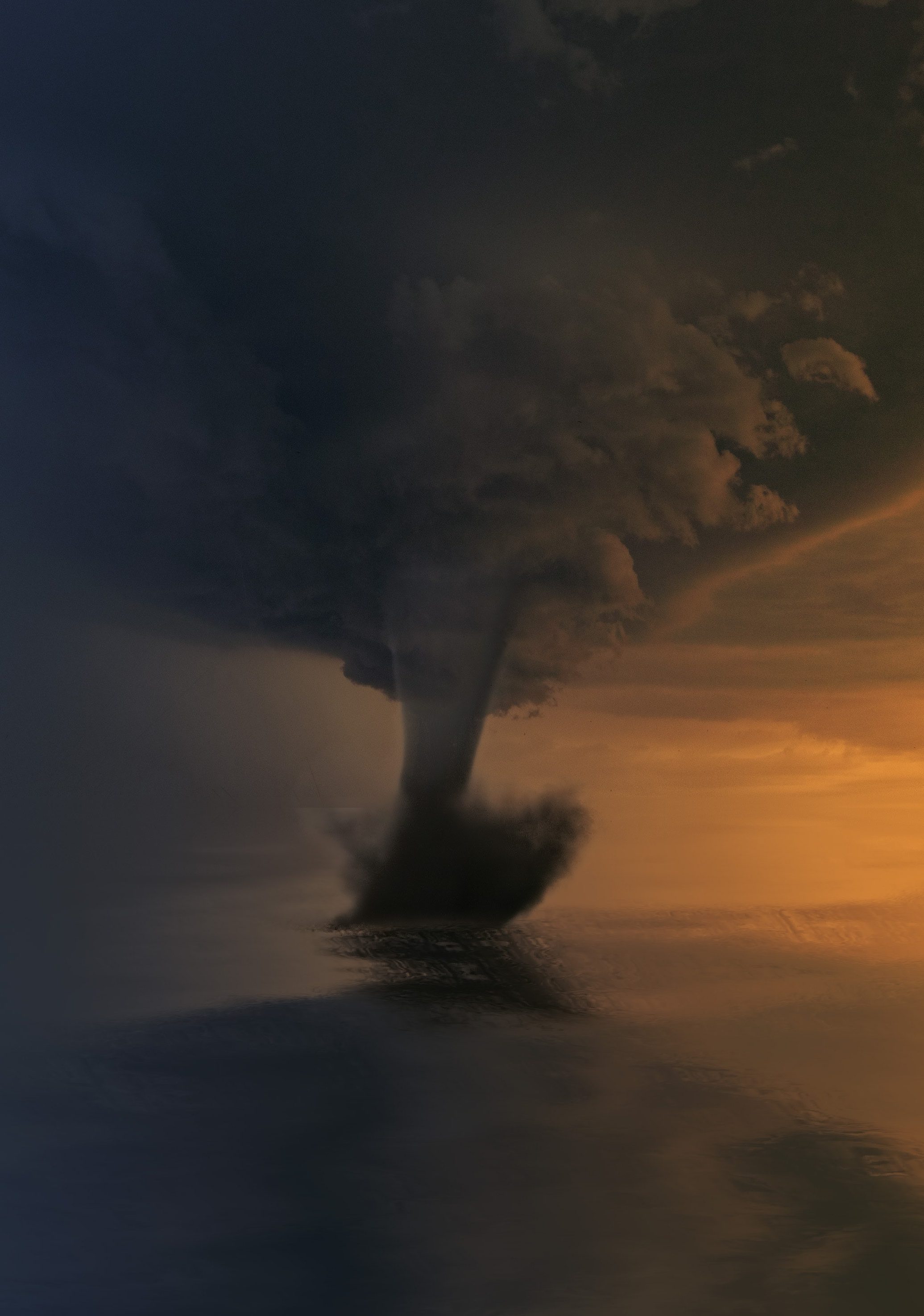 We offer complete in-house repair services, we won't waste your time or money by hiring subcontractors. Doing everything in-house allows us to pass savings on to our customers. All the measuring, cutting, and construction is done on-site, meaning everything is custom fit to your home. We clean up any mess and make a true effort to leave the area in better condition than we found it.
Emergency Restoration Services in Indianapolis!
If your home has sustained damage from a recent or past storm, call All Seasons Restoration at (866) GO-ROOFER. The sooner we can come out to inspect the damage, better chance you have of stopping problems before they start. Even if you have waited to call for repairs, our general contractor and emergency restoration team can fix anything that may have been affected by storm damage. We offer all of the essential services in solving construction and repair problems for home and business owners. And the best part is you may not have any out-of-pocket expenses to get the repairs made!
Call To Schedule Your FREE Inspection
What Our Customers Have To Say
Excellent overall experience. Kept us informed every step of the way. Very good workmanship. Explained the entire process. Would highly recommend.

Awesome company to work with! Down to earth, great people! They did a wonderful job.

Zach and his crew did an amazing job tearing off and re-roofing our house and replacing the gutters. Very professional I would highly recommend All Seasons Restoration to anyone that is needing work done on their home and he will be the person I call when I need more done. Great job guys thank you

I hired All Seasons Restoration to do some work on my house . They did a wonderful job, and it was a stress free experience. Would use them again and recommend to anyone looking for quality work at an affordable rate.

I hired ARS to lay my floors and hang my doors. I was very pleased with the job. Very professional and reliable. I was ecstatic when I saw the end result.

ASR was an amazing company to work with! After a storm took a toll on our home, Zach and his crew were extremely helpful in getting everything in place to make sure the job was done right! From meeting with our insurance adjuster the day after we called to getting us a new roof, siding and all that comes with that quickly I couldn't have been more pleased with our choice! I would highly reccomend them to anyone needing to have work done!

We couldn't be more pleased with the fence that ASR installed. They were punctual, work site was kept clean and very professional. We will be using them again!

Zach and his team installed flooring and doors and I love the finished job. Zach and his crew were very reliable and professional. Thanks All Seasons.

Great job. I would definitely recommend them to anyone needing work done. They were honest, respectful and extremely neat. Thanks again for a great job.

ASR designed and built an amazing deck for our home. Everyone was very professional and friendly. I highly recommend them.
Now Servicing All of Indiana!
We know how hard it can be to find the right restoration company. We have extended our hand and are offering our emergency restoration services to all Hoosiers across the state.