Siding Installation and Maintenance
The exterior of your home endures harsh weather conditions year-round. Durable siding will ensure a long life for your home. With so many options available to you, the importance of choosing an experienced company cannot be understated. Our trusted team of professionals can install or repair siding in a wide range of colors and materials. We regularly work with Hardie Plank fiber cement and vinyl siding. But we also work with specialty materials such as metal and wood siding. The products we offer pass all consumer quality testing to ensure you have long-lasting and beautiful building facade.
We work quickly, efficiently, and responsibly to get any project size completed. We have helped many individuals and families with their renovations, and we look forward to helping you too!
Call us for reliable siding installation services
Top Quality Siding Products
You already have an idea of the many siding options available on the market, each with its own pricing, durability, and maintenance requirements. Take a look at the siding options we offer to see what works best for your project.
You can spot this popular material on many new homes across the Midwest.  This maintenance free siding has an exterior finish resistant to hail damage, fire, termites, and other home invaders. It will not warp, buckle, or rot and it holds its color for a considerable period of time without fading, chipping, or cracking. James Hardie fiber cement siding undergoes rigorous climate testing to ensure durability against all forms of precipitation, high-powered winds, and extreme temperature changes. Made five times thicker than vinyl, fiber cement has deeper wood-grain grooves giving it a more natural look than any other siding material on the market. This eye-catching appearance will increase your curb appeal and protect your home against the elements to the highest professional standard.
Hardie Board Siding Colors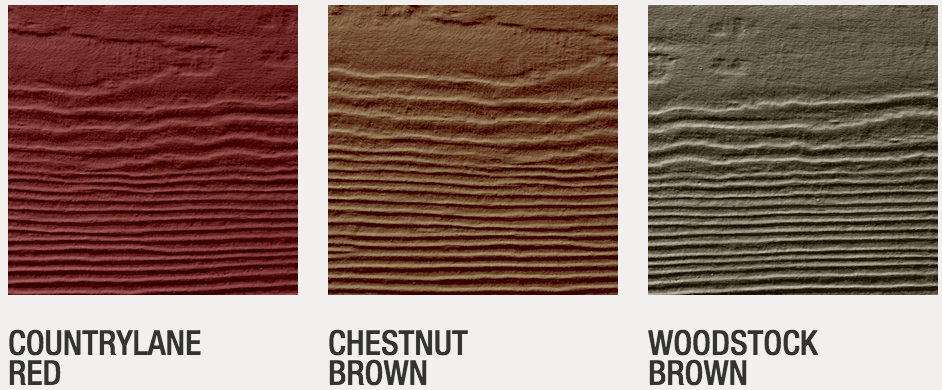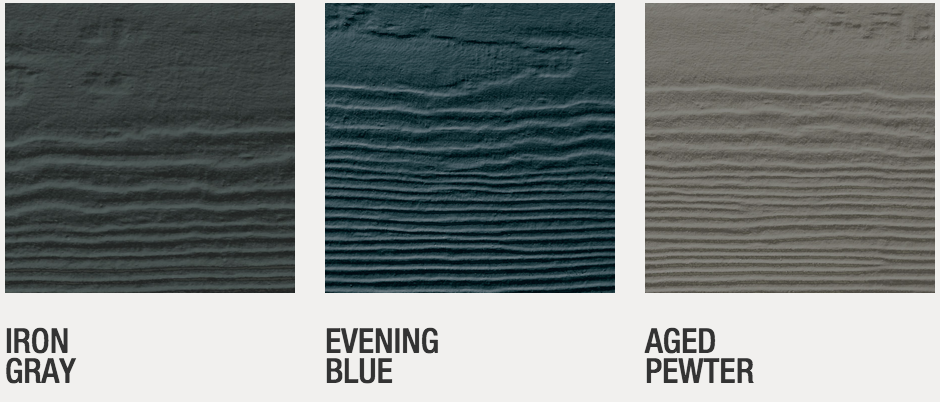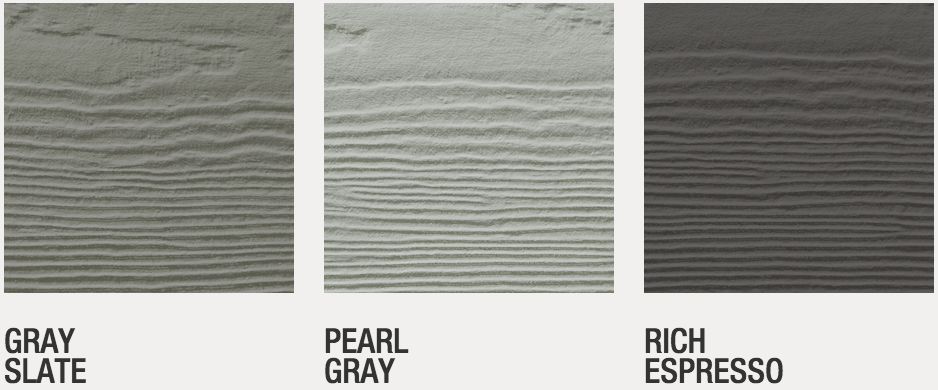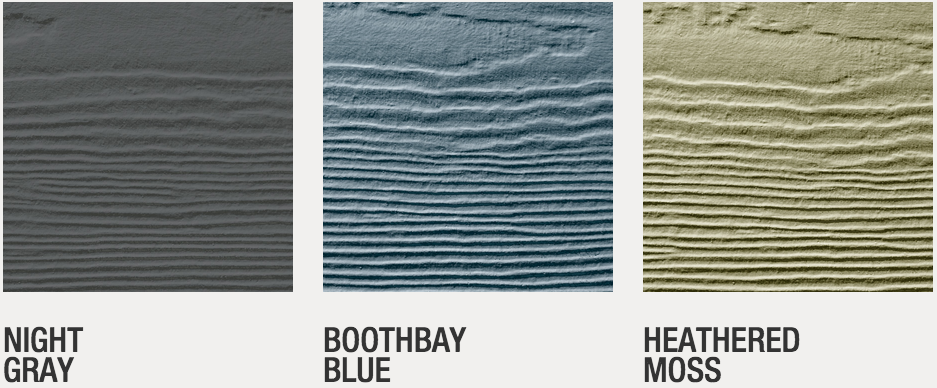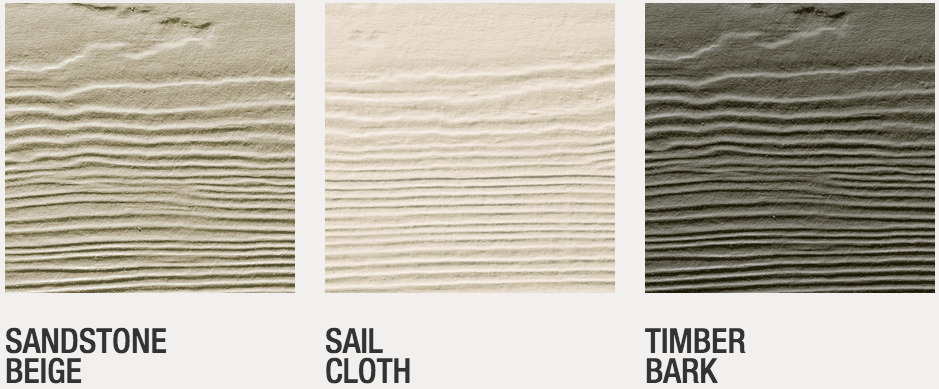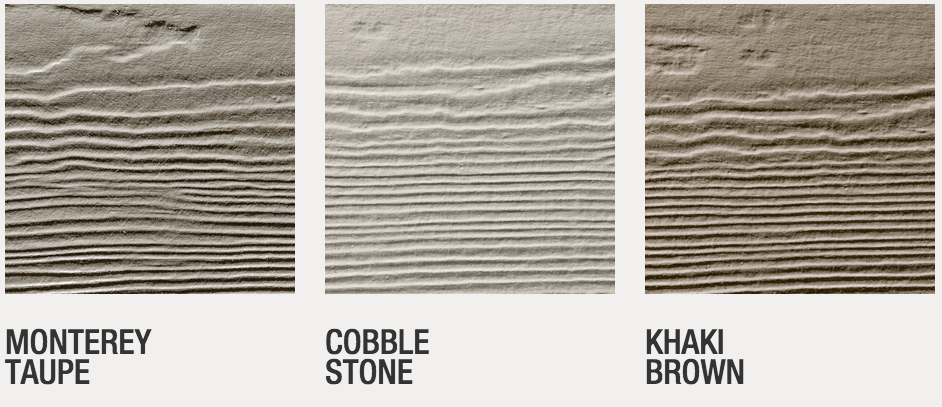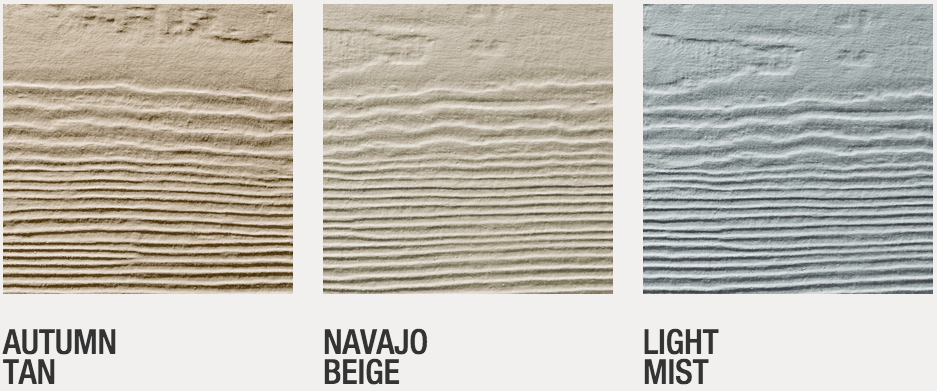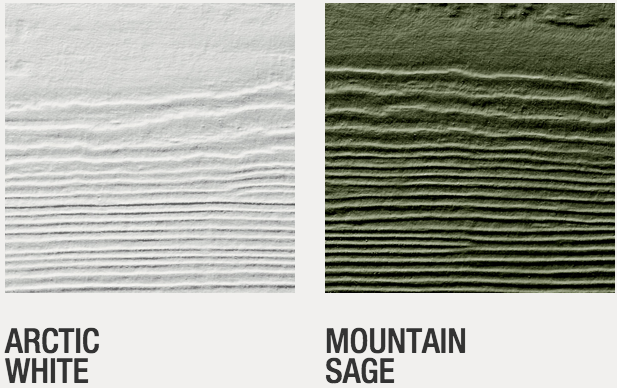 T1-11 and Cedar Shake Siding
While regular maintenance is a given, the durability and versatility of wood siding makes it a choice worth consideration. This material will add an element of natural beauty to your home, and you can paint or stain it to match any color palette. Keeping up with maintenance will ensure your wood siding lasts as long as possible without deterioration. We can install T1-11 plywood siding, cedar shake, wood shingles, clapboard, drop siding, and vertical boards.