Roof Replacement in central Indiana
Replace your roof with the experts at All Seasons Roofing & Restoration
When it comes to your home, you need a reliable roofing system to keep it safe, dry, and beautiful. Your roof withstands rough weather conditions and any kind of damage to the shingles or underlayment can cause bigger problems. Sometimes your best option is to get full roof replacement to protect the integrity of your home. If your house recently endured severe weather, has an old roof, or experiences recurring issues such as roof leaks, a roof replacement may be the most cost effective solution for you. A total roof replacement is more economical than patching or re-roofing because it eliminates the problem areas altogether.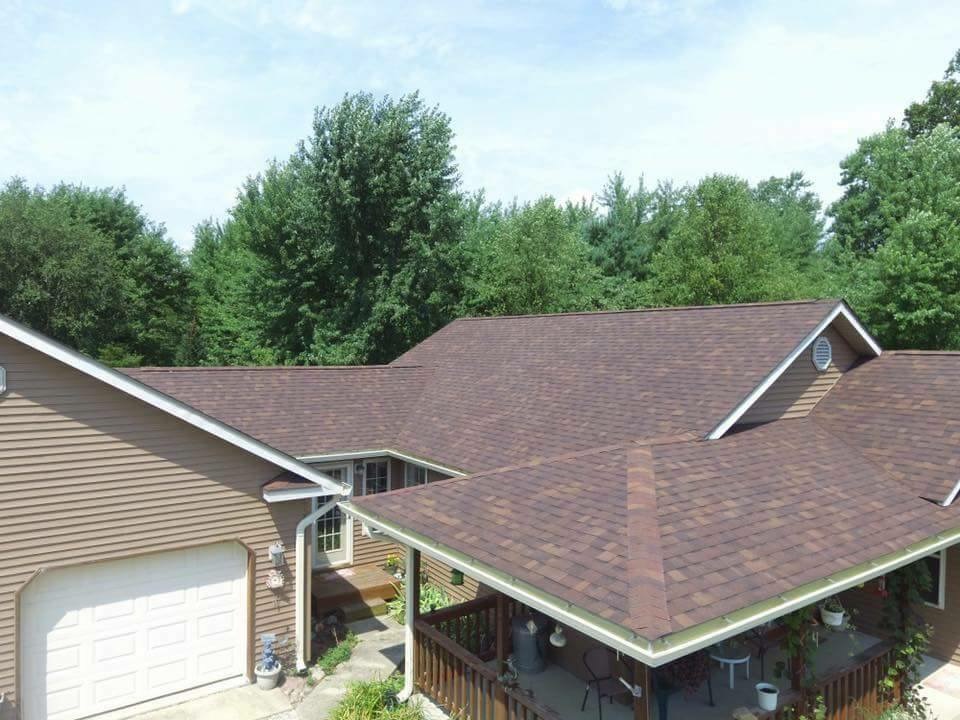 Signs You Need A Full Roof Replacement:
Nobody wants to replace their roof, but here are some immediate signs that will let you know when you must get a full roof replacement
For more information, visit our page:
You can trust All Seasons Roofing for Your Roof Replacement
Sometimes repairs just aren't enough and you will need a full roof replacement. Our roofing experts will make your roof replacement quick and easy
Our roofing experts conduct thorough inspections to identify damage that may not be visible to the naked eye. This expertise makes All Seasons Roofing & Restoration a preferred contractor for Indiana Farm Bureau and State Farm Insurance. You know the hassle involved with an insurance claim, so let us take care of it! After completing your cost estimate, we file the claim and lead the way during every step of the process. Once insurance approves the claim, we notify you of the official start date and get to work right away. Replacing your roof couldn't be easier! Contact us today for a free inspection.