When it comes to restoring masonry and brickwork on your home, you need a reliable home repair company
Any kind of masonry needs professional installation in order to avoid unwanted problems. Brick will last for hundreds of years but sometimes it requires repair. New bricks will expand after extended exposure to moisture and if not properly installed this may cause cracks. Other factors like choosing the right mortar, structure, and moisture drainage all influence the life of your brick structure.
Whether you want to build a brick building or install brick veneer, our masons have the experience needed to deliver superior results at a competitive rate. Our team also constructs, repairs, or rebuilds home features like chimneys, fireplaces, and hardscaping. This includes brickwork such as outdoor patios, retaining walls, walkways, and clay pavers.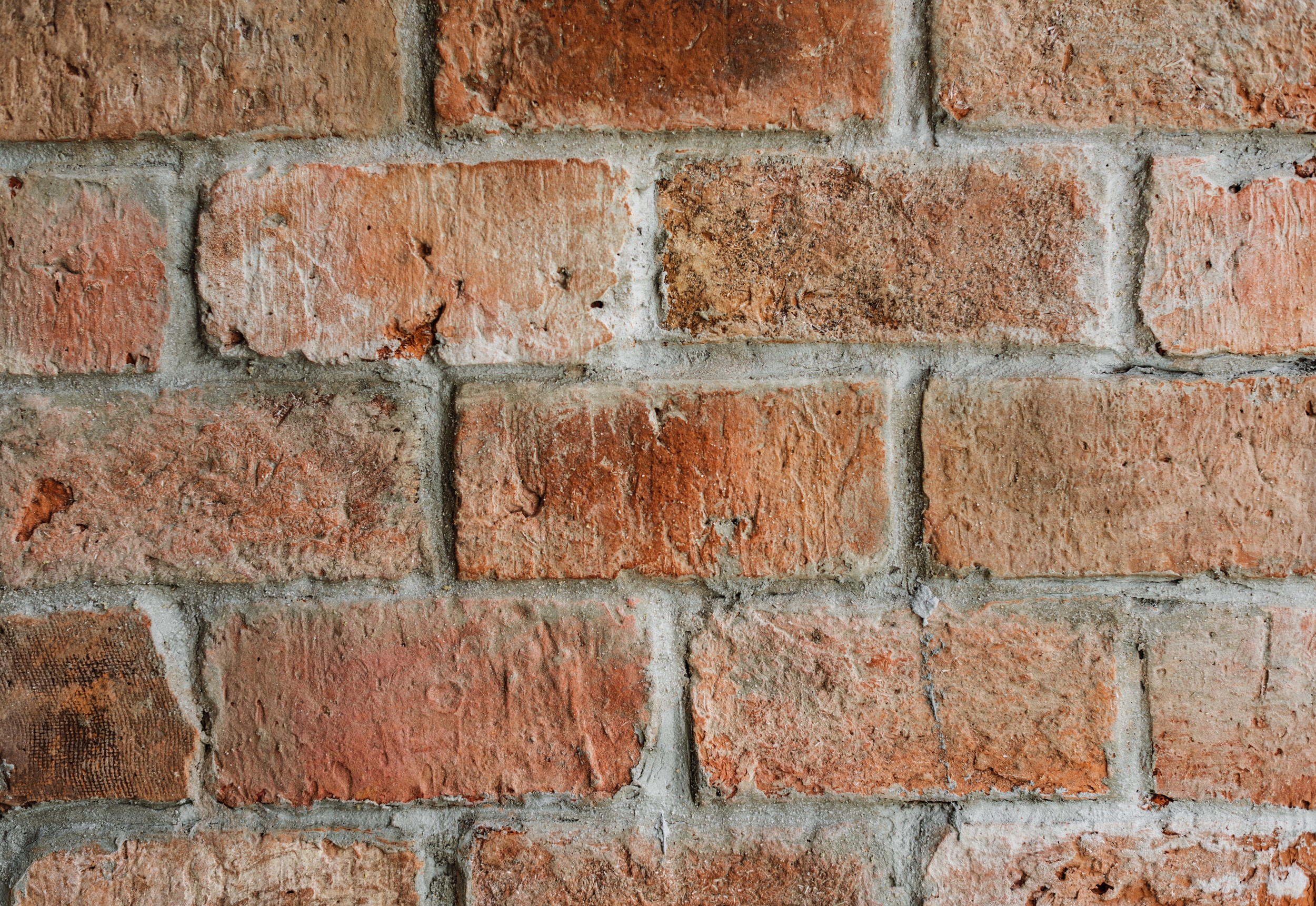 You need a trusted company that guarantees its work so call us today
The Benefits of Building with Brick
The list of reasons to use brick in constructing new homes, renovating your house, or restoring old buildings are endless
You can incorporate brick into many home construction or renovation projects, which will not only improve the value of your house but also come with many benefits. Brick costs less than most people expect and incorporating it into your home can actually reduce energy costs and insurance premiums. Bricks offer unmatched protection from storm and wind damage, absorption of excessive noise, and essentially zero maintenance. Known for longevity, flexibility, and permanent color, brick is a worthy investment for any project with your home.
Indoor brick structures have a sense of stature and vibrancy incomparable to any other building materials. Brick absorbs excessive moisture inside your home to reduce the potential of mildew and even acts as a flame retardant in the event of a fire. The natural aesthetic of brick looks great inside any home. With many options when it comes to color and type, you can have a beautiful brick fireplace or accent wall at a great price.
When it comes to hardscaping, our master masons delivery high quality work in a timely manner. The term hardscaping describes the man-made structures used in landscape architecture in contrast with vegetation. Outdoor patios and fireplaces, open-air kitchens, retaining walls, brick walkways and stairways all fall within the category of hardscaping. Brick is the ideal material for these home improvements because it outlasts wood yet costs less than stone. Let us know how you envision upgrading your outdoor space and we make it your reality.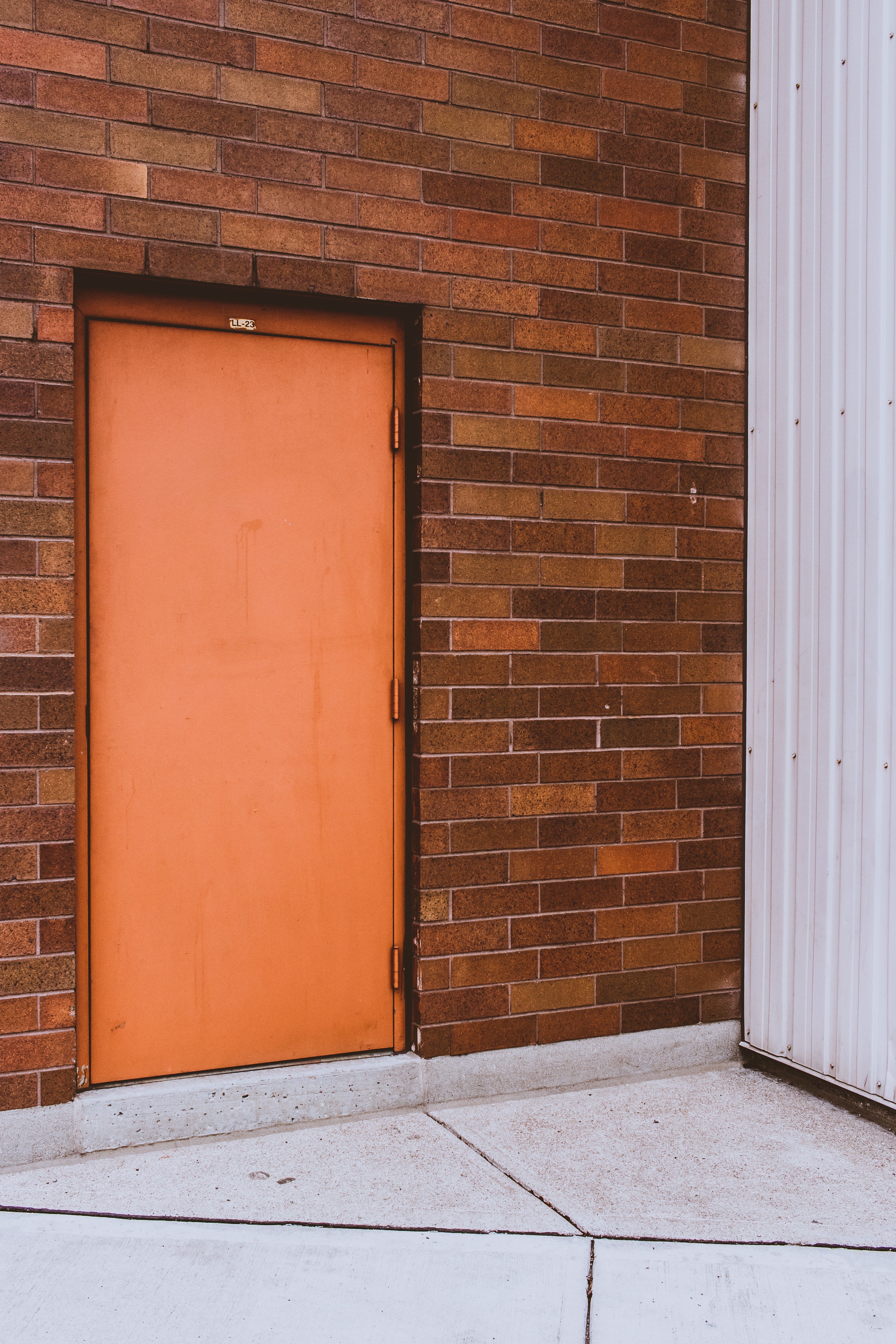 Masonry Restoration and Repairs
Adding brick veneer to your home's exterior requires precise techniques best left to the professionals
We restore brick buildings to their former glory and repair unsightly defects to maximize the life of the structure. From historic sites to the suburbs, our experienced craftsmen implement corrective masonry procedures to repair cracks and replace decayed or broken brick. If you notice missing or loose bricks, call us to clean, reset, and tuckpoint them to avoid problems that could eventually lead to wall collapse. This applies to any brick structures in or outside your home—brick walls, chimneys, patios and more. Brick veneer may not last centuries like solid brick structures, but they certainly last many generations and require almost no maintenance. Contact our team to answer your questions about the best kind of brickwork for the home project you have in mind.